Success is measured many ways, dollars raised, projects funded, papers published, but nothing matters more than whether patient lives' are impacted in a positive way. HCF feels successful in that every dollar donated towards research as a direct benefit to patient outcomes.
HCF has helped fund 20 groundbreaking research papers authored by the Histio team at the Texas Children's Hospital.
Further, HCF is paramount in supporting the Spit for a CURE campaign. The goal was to enroll 500 triads (patient, mother, and father) or more with any form of histiocytosis to obtain spit samples. The Histiocytosis Program at Texas Childrens Hospital in Houston, TX used the spit samples to analy and compare genetic information to identify and uncover inherited risk factors.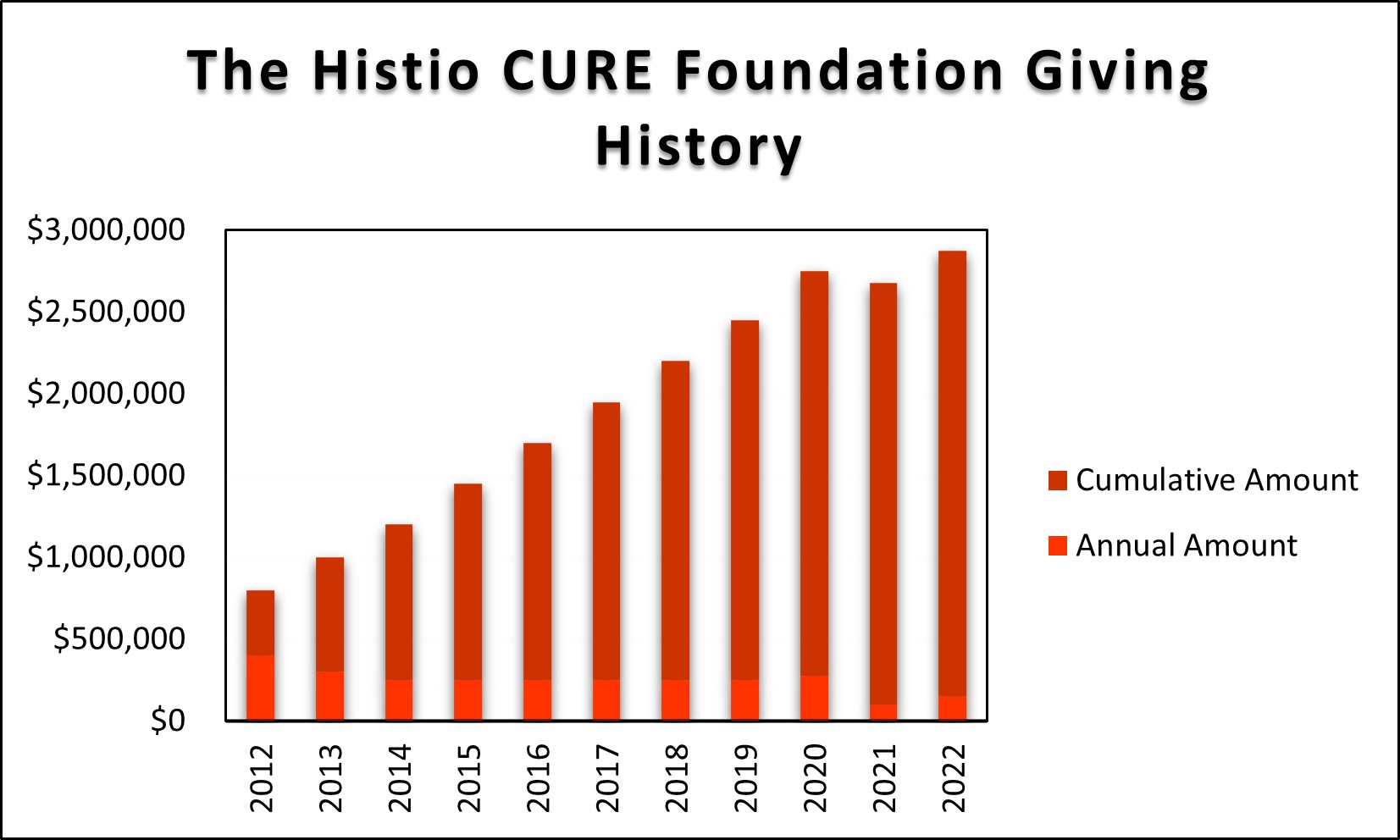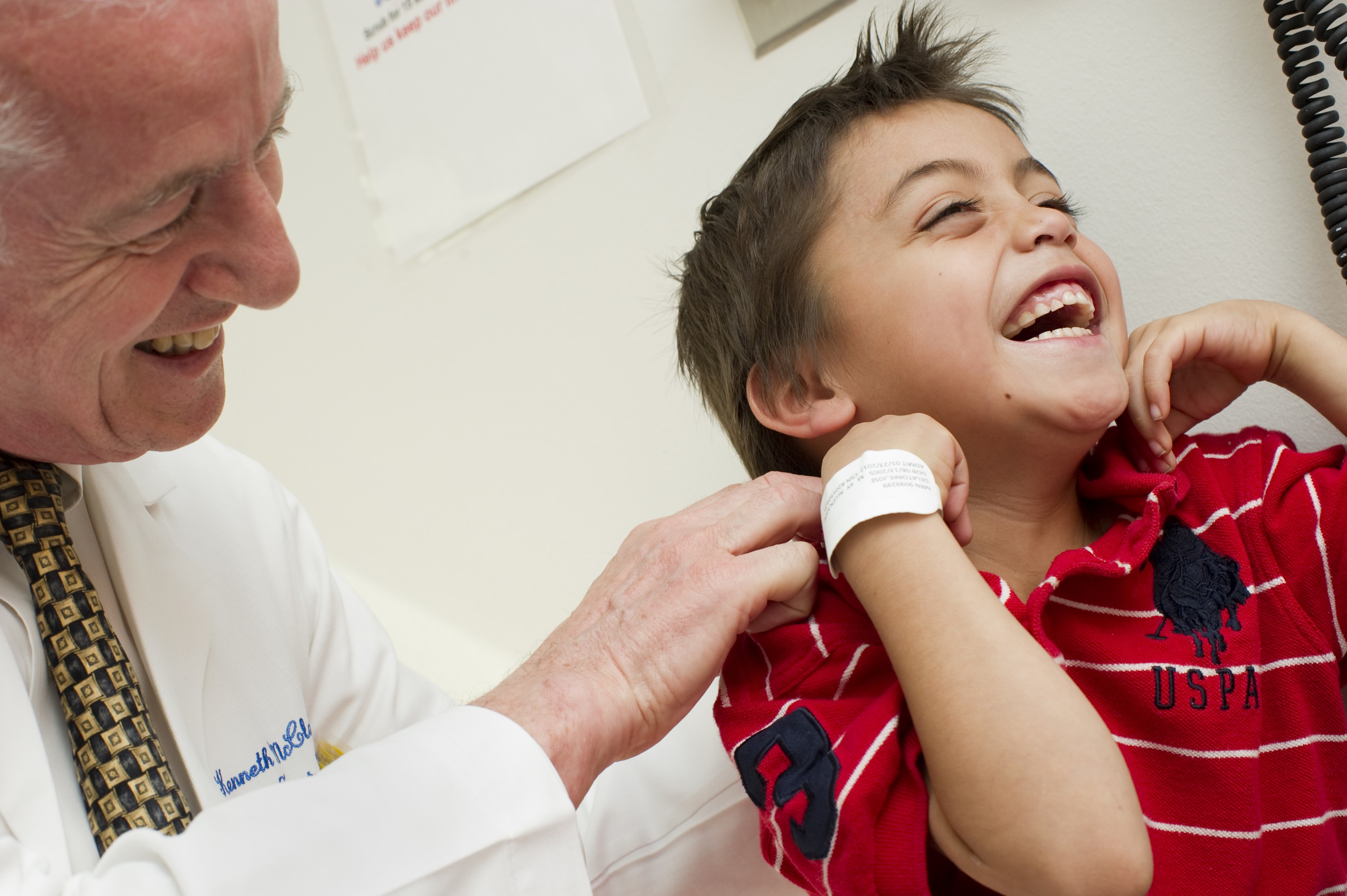 "The Histiocytosis Center at Texas Children's Hospital is deeply indebted to The Histio CURE Foundation. Over the past decade, our partnership has led to transformational discoveries that are now being tested in national and international clinical trials.  The $2,725,000 from The HistioCure Foundation seeded ~$30 million in research grant funding. Thank you for generously providing support so we can continue to work to find the best cures for every child and adult with histiocytic disorders. We are so grateful for your friendship and support. Keep up the good work!"