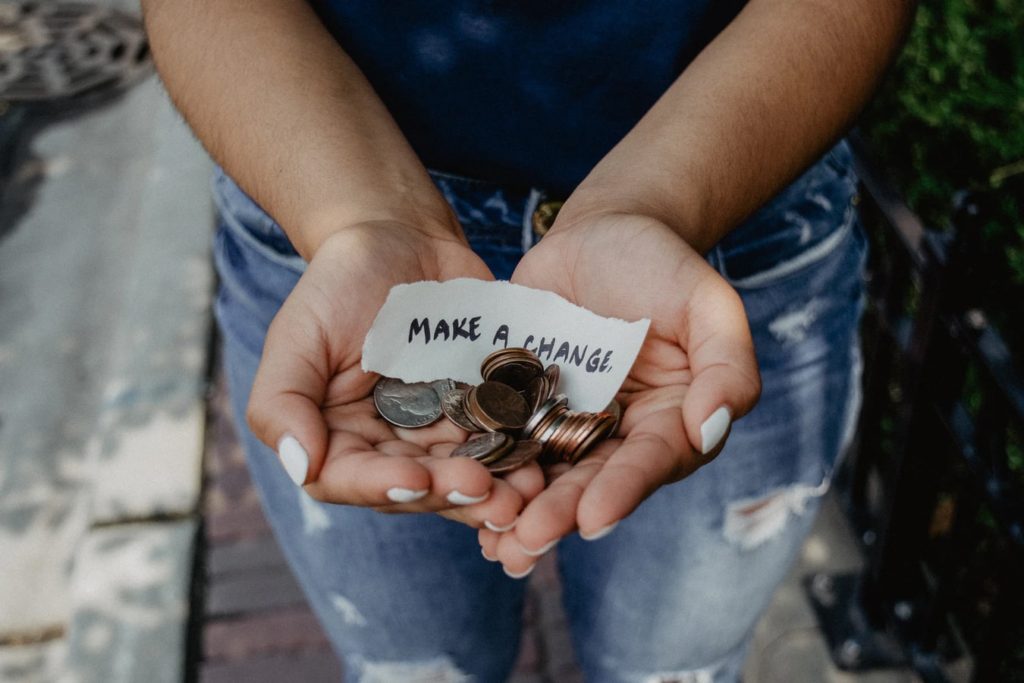 We All Can Make a Difference
If you desire to support Histiocytosis research, we are here to support your fundraising efforts. Even our largest fundraisers, like Hike for a CURE Yosemite, started as small family events. 
Whether you have big ideas, like a Rare Affair Dinner, or simply want to direct donations to HCF via a social media campaign, we can help. Every dollar makes a difference. 
Contact info@histiocure.com for more information.